Reasons Why You Should Use Genuine Ink Cartridges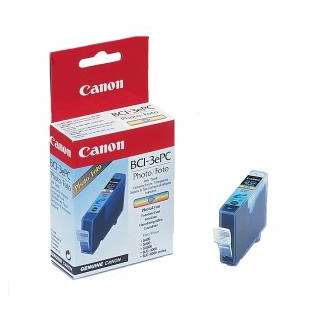 Printers are some of the most convenient devices you can ever have, however, many people who own printers frequently find themselves fretting over just how much it costs to replace ink cartridges. The dilemma is that generic ink cartridges cost much, much less than genuine ink cartridges, but on the other hand, genuine ink cartridges, such as Canon Inkjet Cartridges, offer far more benefits than you think. This article will guide you into making the best decision for you and your printer by coaching you of the most important details that you should consider before deciding which ink cartridge to buy.
Think of how much time, money, and effort were invested by the cartridge's manufacturer in the cartridge itself. Typically, original equipment manufacturers, or OEM's, such as the producers of Canon Inkjet Cartridges, put a lot of thought into their product. They look more into the printing ink technology and invest more in making it much better for their customers.
Longevity is another factor you will want to consider. Will the cartridge you buy last long enough to give you your money's worth? Generic ink cartridges are not known for their longevity as much as they are known for their low prices.
Keep in mind that buying generic ink cartridges can be harmful to your printer and may end up damaging your equipment in the long run.
When picking out an ink cartridge, consider your choices wisely as this decision will definitely have a long-lasting effect on the printer you own.
Summary
Reviewer
Review Date
Reviewed Item
Reasons Why You Should Use Genuine Ink Cartridges
Author Rating